March, 16, 2018
Mar 16
2:34
AM ET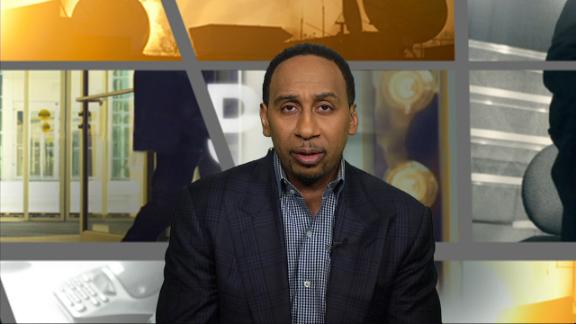 The Seattle Seahawks have yet to comment publicly on the motivation behind the recent moves that have claimed some of the team's most established veterans, but Richard Sherman has a theory.
The star cornerback -- who signed with NFC West rival San Francisco 49ers this week -- said on the Uninterrupted's "The Thomahawk Show" that coach Pete Carroll's message had become stale with some of the team's longer-tenured players and suggested that it's not the type of thing that would happen in college, where rosters turn over regularly.
"I think it was kind of philosophical on his part," Sherman said of Carroll, a former USC coach, on a podcast hosted by former Cleveland Browns left tackle Joe Thomas and retired receiver Andrew Hawkins. "A lot of us have been there six, seven, eight years, and his philosophy is more built for college. Four years, guys rotate in, rotate out, and so we had kind of heard all his stories, we had kind of heard every story, every funny anecdote that he had. And honestly because he just recycles them. And they're cool stories, they're great for team chemistry and building, etcetera, etcetera. But we had literally heard them all. We could recite them before he even started to say them."
The Seahawks cut Sherman last week and traded defensive lineman Michael Bennett