Throwing A Festival!

You love sports. You love movies. The Tribeca ESPN Film Festival celebrates the best of both as New York's premier film festival showcases this year's best sports movies. Meanwhile, don't miss ESPN Classic's special presentations of documentaries that have aired at previous festivals.
ESPN Classic schedule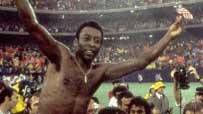 Sports Film Festival programming on ESPN Classic
The following documentaries will air on ESPN Classic from April 26-May 2:

4/26, 8 p.m.: "Chiefs"
Documentary about high school basketball on a Wyoming Indian reservation.
4/27, 8 p.m.: "Hooked: The Legend of Demetrius 'Hook' Mitchell
The best player never to make the NBA?
4/28, 8 p.m.: "Through the Fire"
The journey of Coney Island basketball star Sebastian Telfair.
4/29, 8 p.m.: "Once in a Lifetime"
The rise and fall of the team that brought Pele to America.
5/1, 7:30 p.m.: 2009 Tribeca/ESPN Sports Film Festival Show
5/1, 8 p.m.: "J.C. Chavez"
A documentary chronicling the life and career of Mexican boxer Julio Cesar Chavez
5/2, 3:30 p.m.: Tribeca/ESPN Sports Film Festival Show
5/2, 4 p.m.: "Down the Barrell" Four professional surfers' lives are documented in this documentary.
5/2, 6 p.m.: "The Streak" A film crew documents the Brandon High School wrestling team and it's record winning streak of 459 games.
5/2, 8 p.m.: "The Zen of Bobby Z" Former Mets Manager Bobby Valentine discusses life as a Japanese baseball manager.

Movie trailers and previews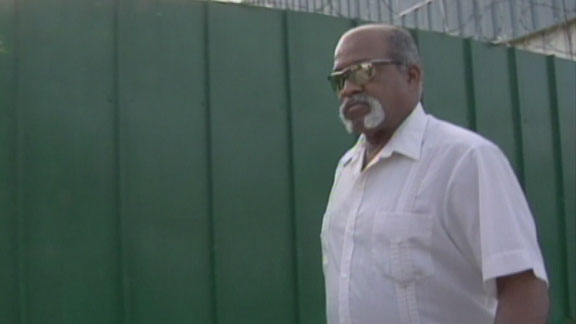 Lost Son of Havana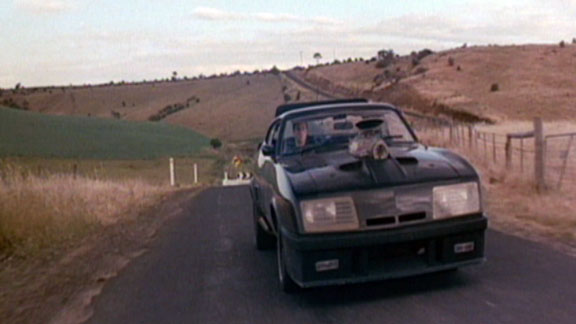 Love the Beast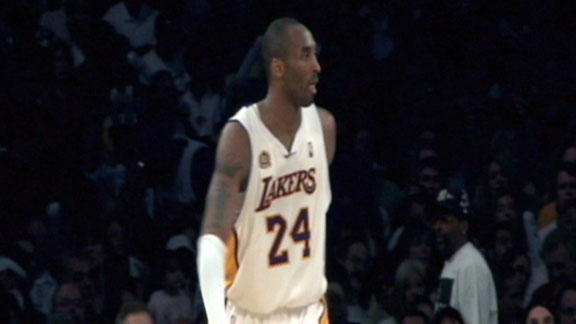 Kobe Doin' Work
About the Festival
ESPN and Tribeca have teamed to create the leading annual showcase for sports films and storytelling. The Tribeca/ESPN Sports Film Festival will begin Friday, April 24 and run through May 3 in New York City. Check this page throughout the festival's run for more updates. For tickets to the festival,
click here
to be directed to the Tribeca box office.
Full Slate of Films
A look at the sports movies that will be featured at Tribeca. Click here for more information as well as screening dates and times.
"Kobe Doin' Work"

"Lost Son of Havana"

"Love the Beast"

"A Matter of Size"

"Racing Dreams"

"Rudo Y Cursi"

"The Swimsuit Issue"

"Team Qatar"

Sports Film Fest Ambassadors
The select group of individuals from the sports and entertainment world who support the Tribeca ESPN Sports Film Festival: Chris Connolly, ESPN Reporter
Baron Davis, L.A. Clippers
Billie Jean King, tennis legend
Spike Lee, Filmmaker/Actor
Aimee Mullins, Speaker
Steve Nash, Phoenix Suns
Bill Simmons, ESPN writer
Jonathan Tisch, N.Y. Giants owner