Woj: Kevin Love is ready to be traded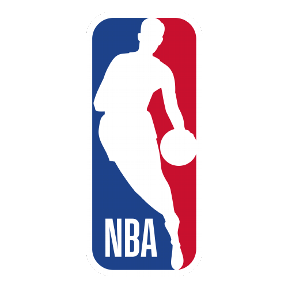 CHANGING OF THE GUARDS?
What's the trade market for Kyle Lowry and Jrue Holiday?
Woj doesn't expect a Chris Paul trade this season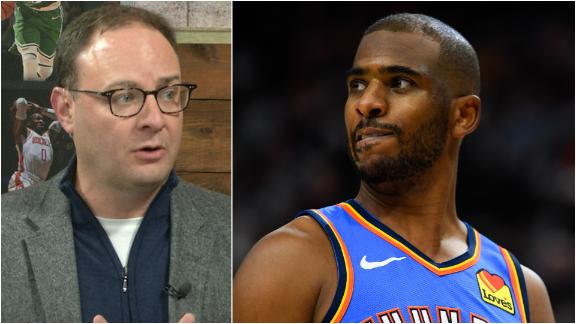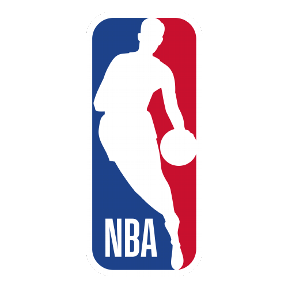 SUNDAY'S BEST MOMENTS
LeBron's between-the-legs pass sets up Dwight Howard slam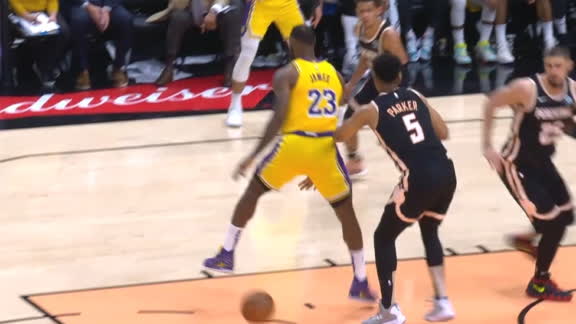 Spencer Dinwiddie dunks on Tobias Harris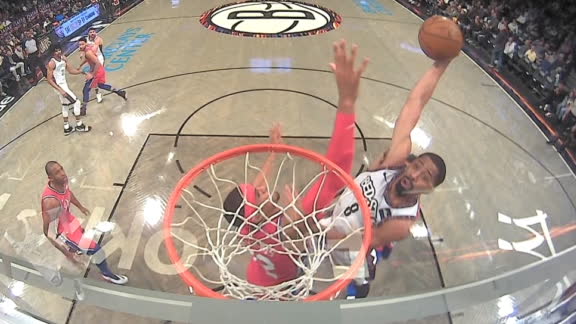 10 THINGS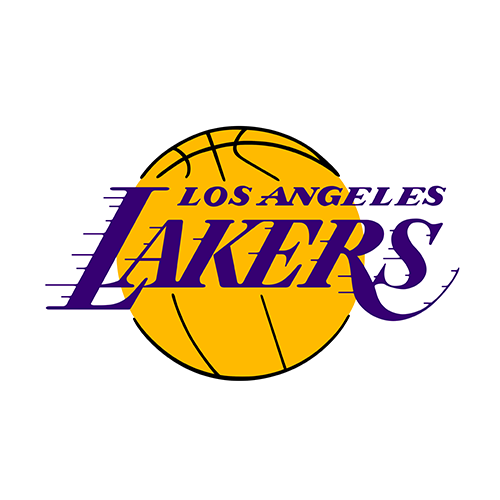 RONDO'S MAGIC ACT
Rajon Rondo's trickery fools everyone on the floor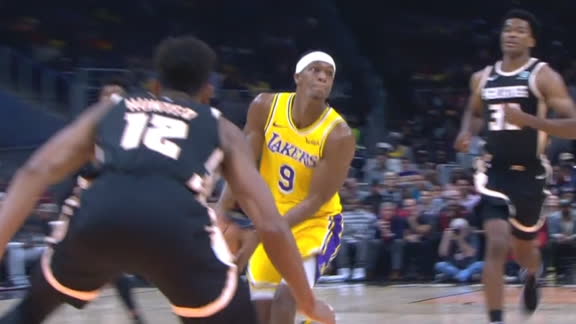 WHO HAD THE BEST KICKS?
FOLLOWING IN DAD'S SHOES
Nick Young's son shows off Swaggy celebration after made basket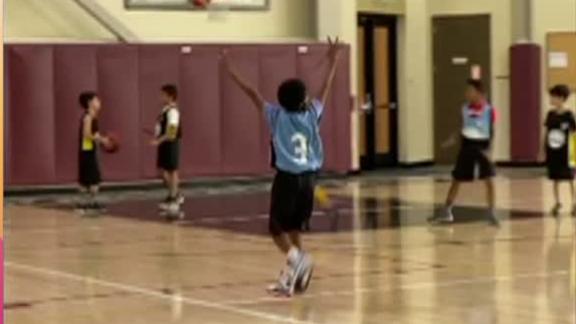 Shaq's son, Shareef Rashaun O'Neal, swats shot off glass during UCLA game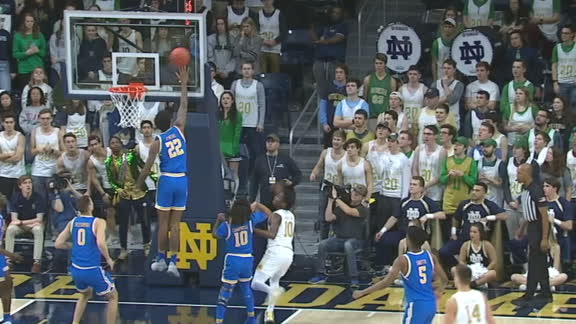 Customize ESPN
AP Photo/Kathy Willens

Hire, fire, repeat. After 20 years of course-correcting, the one thing the Knicks can't seem to do is get on the right track.
Jaime Valdez-USA TODAY Sports

The towel throw. The popup. The ... sweat-wiper? The NBA's savviest free throw defenders have built quite the repertoire.
Stream NBA G League on ESPN+
G League

Stream select games from the 19th season of the NBA's official minor league that's produced recent stars such as Pascal Siakam and Rudy Gobert.
From the hardwood to the desktop, get additional NBA coverage from the association on NBA.COM