Peyton was injured for past month
Denver Broncos quarterback Peyton Manning played Sunday's divisional-round playoff game and the past month of the season with a torn right quadriceps, two sources told ESPN.
Manning initially injured his thigh when he rolled out right to throw a 12-yard completion to Emmanuel Sanders late in the first half of Denver's Dec. 14 victory over the San Diego Chargers.
More from ESPN.com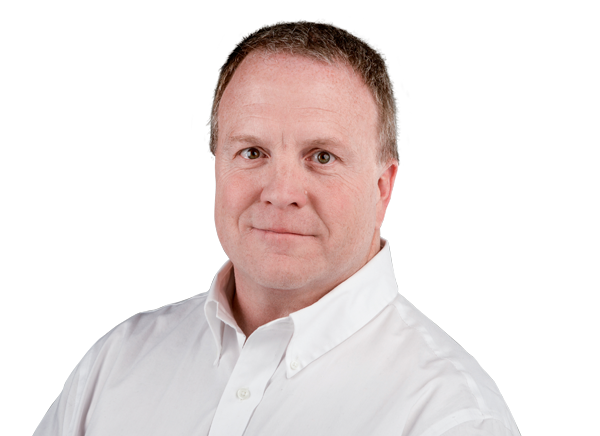 Poor offensive line play and effective defensive schemes by opponents were among the reasons Peyton Manning's performance suffered as the season wore on, Jeff Legwold writes. Story
---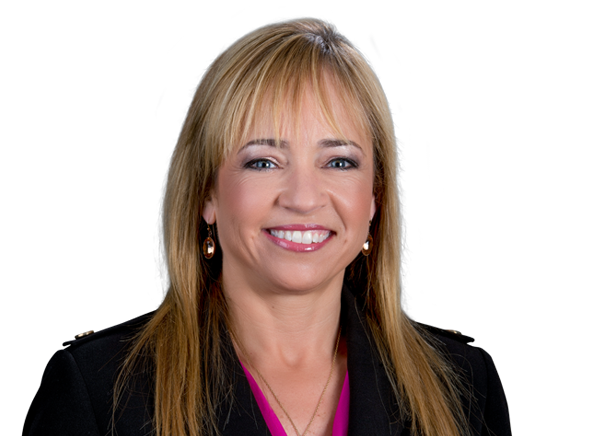 Stephania Bell explains what type of injury Broncos QB Peyton Manning is dealing with and why his long-term durability is in question. Story
After the game, Manning said he injured his leg throwing to Sanders. There was some thought that he got hurt on an 8-yard completion to Sanders with 2:43 to play in the first half, three plays before he left the field and went into the tunnel to the visitors' locker room. But after the completion on the rollout with 5:39 left, Manning can be seen flexing his leg and grimacing as he moves to call the next play.
Manning has a torn rectus femoris, one of the four muscles that make up the quadriceps. The affected muscle runs from the pelvis to its attachment just below the knee. The bruising from the injury was so severe, it had spread to the back of his leg, a source with knowledge of the injury told ESPN.
Broncos doctors knew about the injury, and Manning did what he could to intentionally conceal the injury from as many people as possible, sources said. Manning had been listed on each of Denver's injury reports following the Dec. 14 game as having an injured thigh. Listing the severity on the report is not required.
Manning and the Broncos lost 24-13 to the Colts on Sunday night in Denver. He finished 26-of-46 passing for 211 yards and a touchdown.
The touchdown pass came on the Broncos' first possession of the game, and Manning struggled mightily at times to push the ball down the field.
Time To Hang It Up?
Peyton Manning had one of the worst performances of his postseason career during Sunday's loss to the Colts.
Category
Sunday
Career Rank*
Incompletions
20
T-3rd most
Pass yds
211
4th-fewest
Team points
13
4th-fewest
Team off yds
288
5th-fewest
*Among 24 postseason games
--ESPN Stats & Information
According to ESPN's Stats & Information, Manning was 2-of-12 passing for 49 yards on attempts that traveled at least 15 yards and 6-of-21 for 107 yards on passes that traveled more than 5 yards.
Sunday's game was Manning's fourth-lowest yardage total in a postseason game in his career, and it left the quarterback mulling his future after the game.
"My mindset right now is just disappointment after [Sunday's] game," Manning said after the defeat. "I'm disappointed. I kind of need to process this game. We'll meet [Monday]. I'm disappointed I need to process this game."
Asked if he could definitely say he was planning to return to the Broncos next season, Manning said, after a short pause: "Uh, yeah, I guess I just can't give that simple answer. I'm processing it. I can't say that. I could not say that."
Since the Broncos' Nov. 16 loss in St. Louis, Manning topped 300 yards passing just once -- in a "Monday Night Football" loss in Cincinnati -- over the final six games of the regular season.
Over the final nine games of the regular season, six of those on the road, the Broncos went 6-3 as Manning -- who has two more years left on his contract -- threw 17 touchdowns and 12 interceptions.
"I didn't play as well consistently in the second half of the season," Manning said. "I can't give you a great reason for that. Played well at times, but probably not as consistently, certainly didn't play as consistently in the second half of the season as I did in the first half."
Information from ESPN.com Broncos reporter Jeff Legwold is included in this report.
ESPN Senior Writer
ESPN NFL Insider
Joined ESPN in 2009
Former president of the Pro Football Writers of America and the author of four books
THE NFL ON ESPN.COM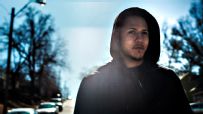 Missouri pass-rusher Shane Ray transformed himself in many ways to become a top prospect.
EDITORS' PICKS
Jameis Winston's pro day workout wasn't exceptional, but he confirmed he's worthy of being the top pick.
McShay

As ESPN.com celebrates two decades of coverage, we rank the top players and teams of the past 20 years.
Story »

Mailbag: John Clayton explains why expanded playoffs are on hold and discusses overtime rules and extra points.
Story »