Newman to miss race at Las Vegas despite release from hospital
Ryan McGee reports that Ross Chastain will replace Ryan Newman in the No. 6 car this weekend at Las Vegas and that Newman's recovery time is still unknown despite being released from the hospital.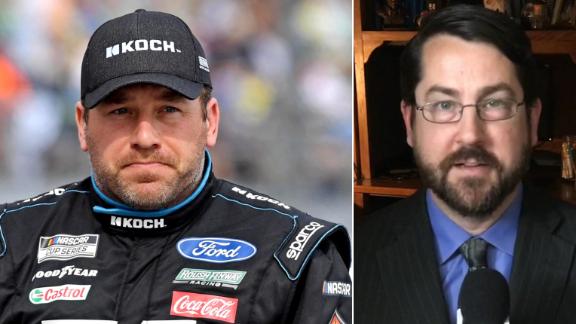 What's next for Newman after release from hospital?
Ryan McGee recaps the last couple of days for Ryan Newman as the driver was released from the hospital Wednesday after his crash at the Daytona 500 Monday night.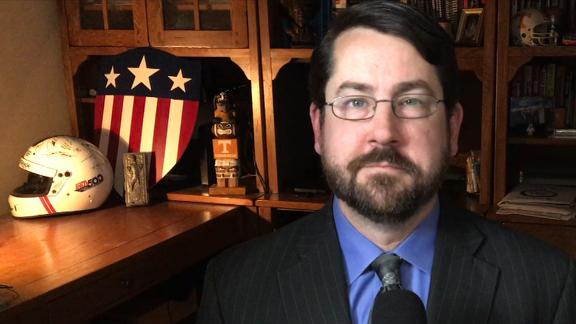 AutoRacing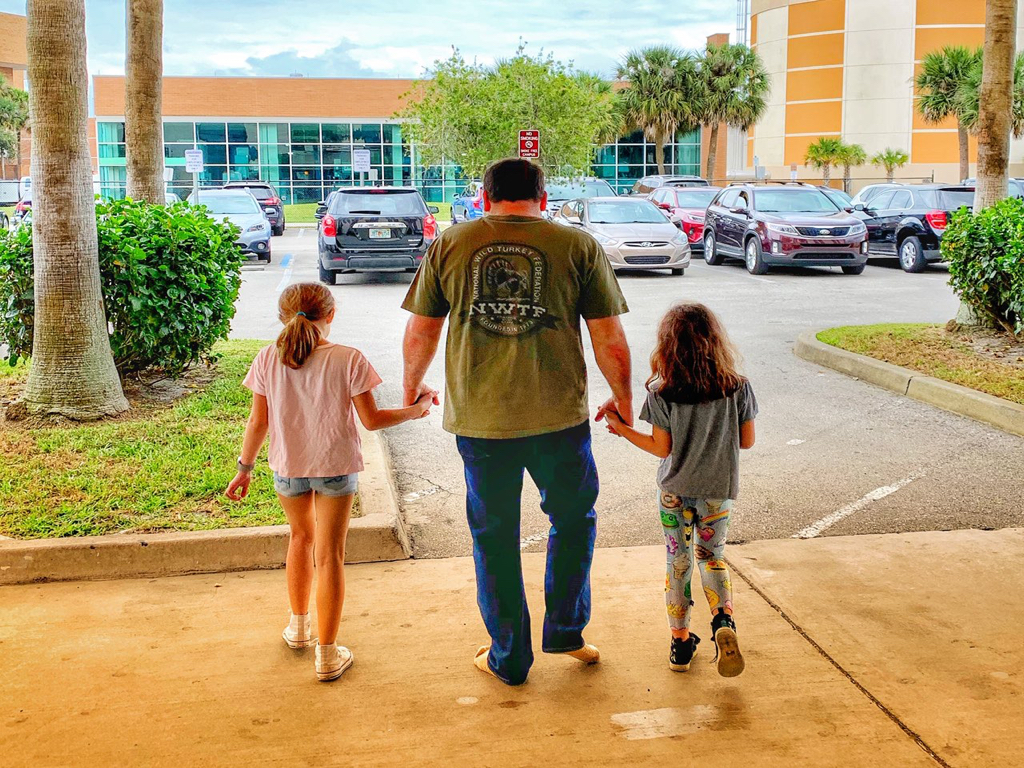 Less than 48 hours ago, Daytona's Halifax Medical was surrounded by media, afraid we were about to report the worst possible Ryan Newman news. Roush Fenway Racing just posted this photo of Newman walking out of that hospital to go home.
AutoRacing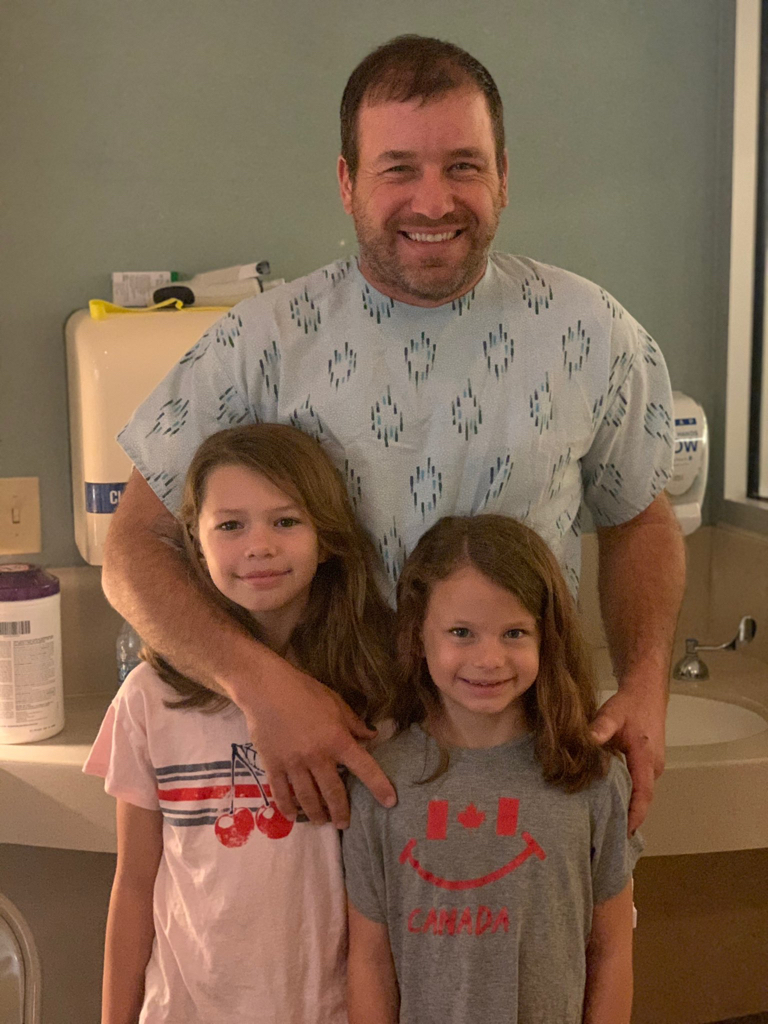 Roush Fenway Racing has shared another Ryan Newman update via social media, stating that he is walking around, joking with family and the doctors at Halifax Medical Center. The post included this photo with his daughters.