A German journalist who uncovered Russia's systematic doping in several sports has been told to not travel to Russia for the World Cup by German security agencies, the broadcaster ARD has confirmed.
Hajo Seppelt, 55, had been initially banned from covering the World Cup for ARD TV, but last month was granted a visa after intervention from German foreign minister Heiko Maas.
However, the Investigative Committee of Russia said at that time that the journalist would be subject to questioning if he were to return to the country because he failed to testify in the country's investigation into former doping laboratory director Grigory Rodchenkov.
---
World Cup 2018 must-reads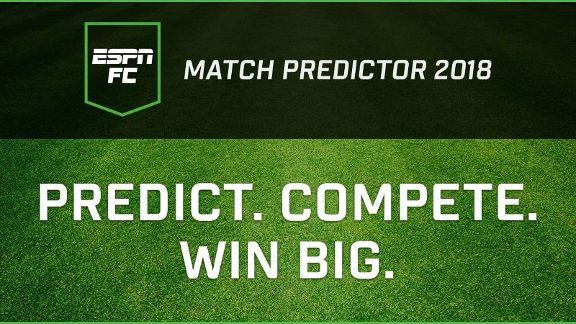 - Make your picks with ESPN FC Match Predictor 2018!
- Welcome to the Alternative 2018 World Cup Fans' Guide
- ESPN FC's experts make their picks
- Marvel's amazing World Cup spoilers
- Revealed: World Cup 2018 Ultimate XI
- Fixtures, results and full coverage
- Team-by-team previews of all 32 nations
---
And on the eve of the World Cup, broadcaster ARD TV said that Seppelt would not travel to Russia as German security agencies came to the conclusion this would be an "uncalculated risk" for the journalist.
The broadcaster said they made the decision after talks with foreign minister Maas and on the basis of a "risk analysis from German security agencies, the Federal Criminal Police Office (BKA) and the Berlin Office of Criminal Investigations (LKA) among them."
With respect to the announcement of the Investigative Committee of Russia to question Seppelt, the German security agencies feared a "legal escalation by the authorities of the World Cup hosts."
The report said that the German side feared Seppelt could be imprisoned if he did not cooperate with the investigators and added that "spontaneous acts of violence of self-motivated persons" could not be ruled out.