Federer defeats Djokovic in straight sets
Roger Federer defeats Novak Djokovic for the first time since 2015 to advance to the semifinals of the ATP Finals.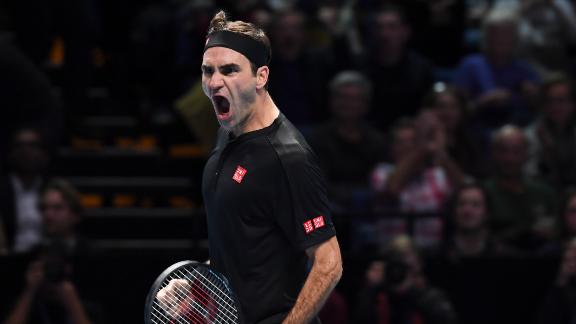 Tsistipas books ATP semifinal spot
Stefanos Tsitsipas beat defending champion Alexander Zverev to advance to the next round of the ATP Finals.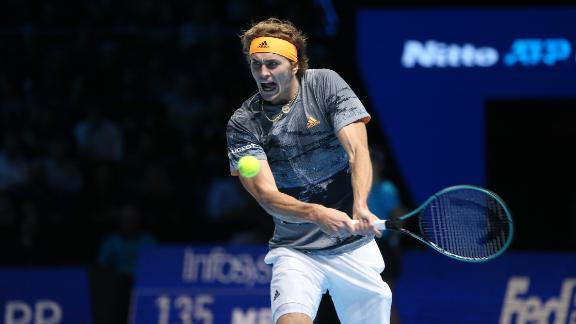 Nadal says win vs. Medvedev was 'super lucky'
Rafa Nadal admits that Daniil Medvedev was unfortunate to lose the third set in their ATP Finals match.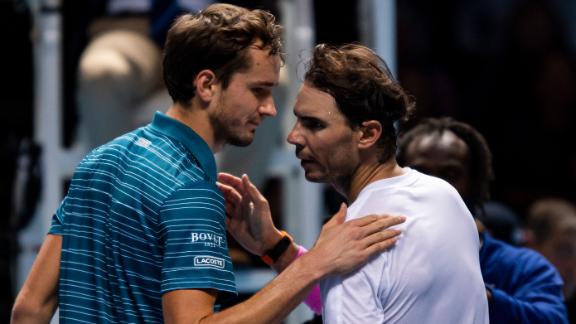 Thiem: Probably the best match I've ever played
Dominic Thiem reacts after defeating Novak Djokovic and advancing out of the ATP Finals group stage.